Saturday, October 24th, 2009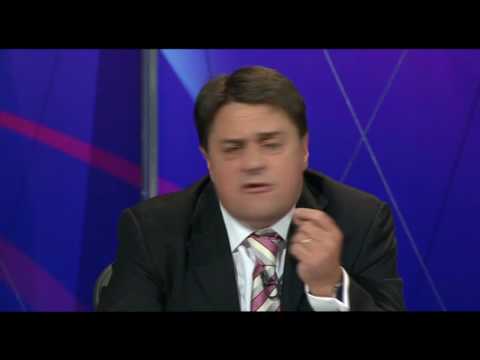 Bonnie Greer totally smacked it on BBC's Question Time last night. I don't seriously believe that we live in a nation so ignorant and hateful that the British National Party could assume power.
Nick Griffin is a foul excuse for a member of the human race.
If you missed question time I have posted a recap of events above.