Wednesday, July 28th, 2010
I have being going a bit mental on Discogs Marketplace recently buying as many records as you can on a civil servant's salary. Today I discovered, and bought this song: Carlton – Cool With Nature.
Not only has the record sleeve become one of my favourite images ever – Check out the shades! – but I love this song, I can't believe I had never heard it before… Also the title is a pretty good name for a song, I'm cool with nature too.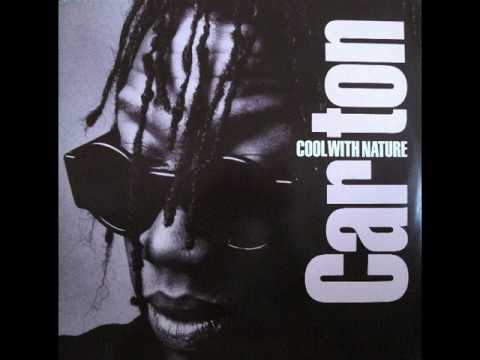 I also bought this song today (and 15 others):