Tuesday, November 30th, 2010
I was looking for New Beat videos on youtube and I stumbled across a fine selection of music videos recorded at the Cherry Moon club in Lokeren, Belgium. If you don't like feeling uncomfortable look away now, I do not condone any of this.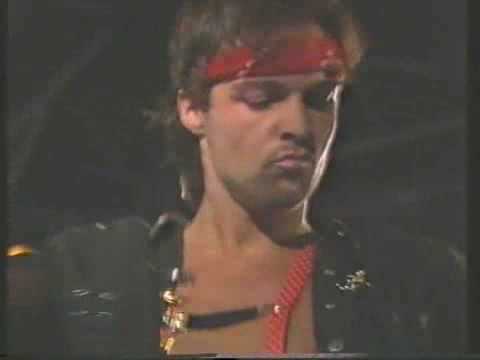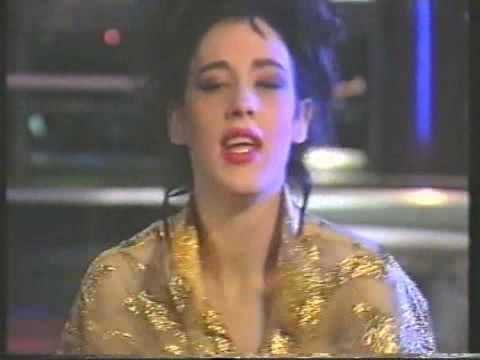 BONUS: this one wasn't filmed at Cherry Moon but is almost as questionable.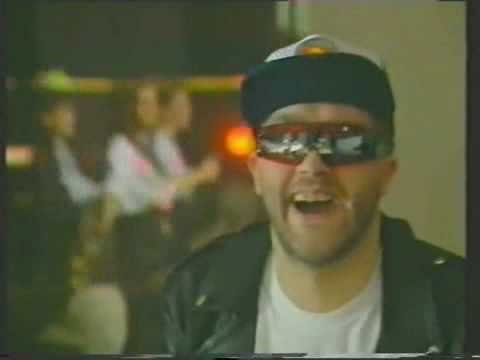 And a classic: