Tuesday, October 28th, 2008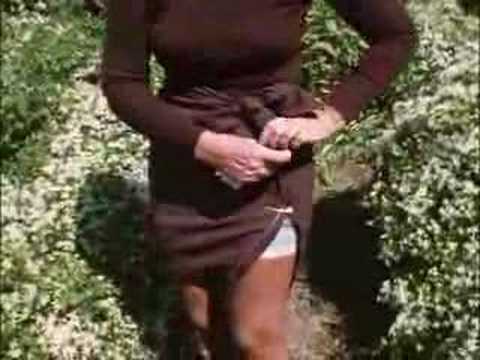 This is a clip from my favourite documentary, Grey Gardens by the Maysles brothers. I love the eccentricity and it is filmed in a very thoughtful way, often it seems as if the camera is not there at all and at other times the women play up to the camera by singing and dancing.
Also heard that they are going to make a feature film of this next year with Drew Barrymore. Excited!