Posts Tagged 'One Pound Vinyl'
Thursday, February 25th, 2010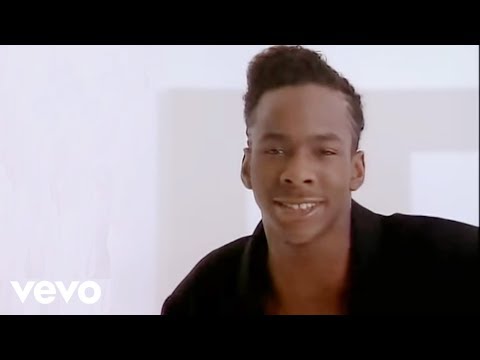 NEW RECORDS up on One Pound Vinyl!!!
p.s. I didn't mean I like crack.
Sunday, October 18th, 2009
I have started a new blog with my boyfriend, it's called One Pound Vinyl and doesn't exactly what it says on the label. Our favourite thing to do is scour markets and charity shops trying to out-do each other with our music finds. We have started a blog to catalogue what we find, where we find it and how much we paid for it.
Expect loads of 90s Hip Hop / New Jack Swing / Garage, 80s Chicago House / Hip House / Electro, 70s Disco and any other oddities we come across in our searches.
I will obviously be updating this blog as normal!
> > > one pound vinyl < < <